HI, MY NAME IS
---
Gereon Elvers
I'm a 5th Semester Information Systems student at TU Munich. Nice to meet you!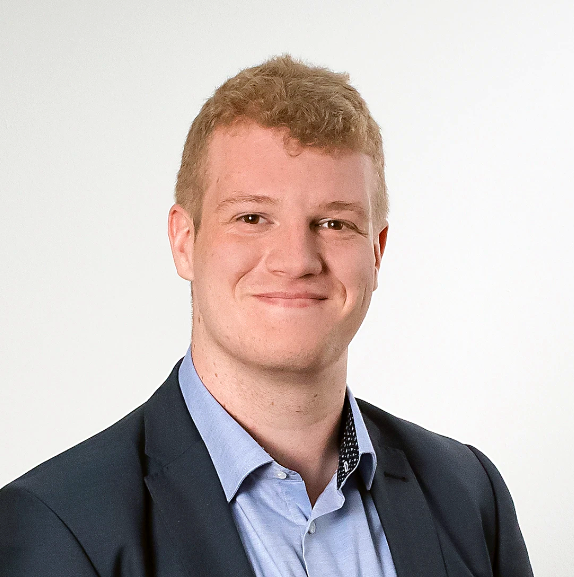 Since 2019, I am a scholarship recipient of the German Academic Scholarship Foundation

Since 2021, I am part of the leadership education program offered by the Bavarian EliteAcademy

Since 2019, I am a Junior Analyst & member of the Infrastructure Resort at TU Investment Club
Summaries
If you are a TUM student looking for my lecture notes, I've thrown them together here.