HI, MY NAME IS
Gereon Elvers
I'm an Information Systems (M.Sc.) student at TU Munich. Nice to meet you!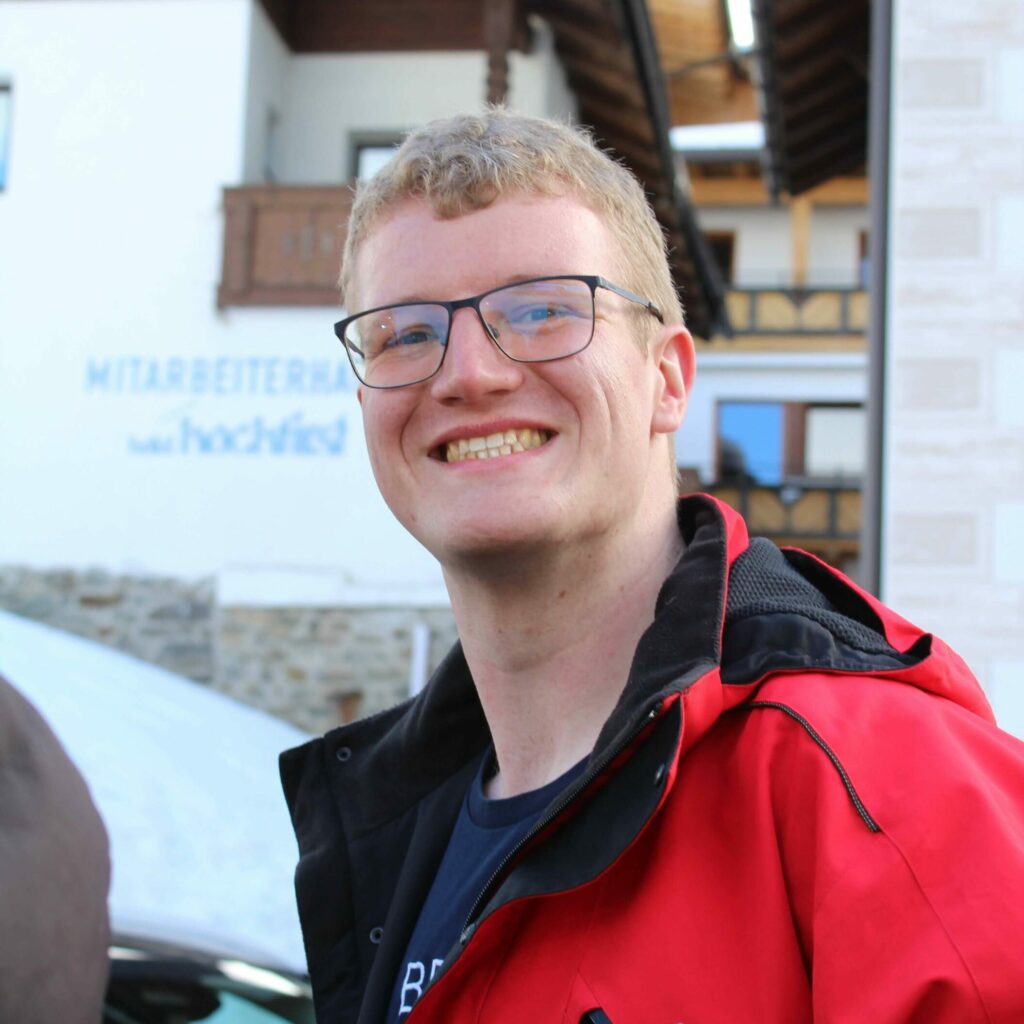 People I work with:

Since March 2022, I am an App Developer at SelectCode, creating awesome cross platform applications in an agile environment.
Since November 2022, I lead the amazing SQlab Profiler team.

Since 2019, I am an analyst & member of the Infrastructure department at TU Investment Club.
Since 2022 I am also Head of IT.

Since 2019, I am a scholarship recipient of the German Academic Scholarship Foundation.

Since 2021, I am part of the leadership education program offered by the Bavarian EliteAcademy.
Stuff I'm doing:
Summaries
If you are a TUM student looking for my lecture notes, I've thrown them together here.
Let's talk!
This site is protected by hCaptcha.